North Sámi Dictionary

In English

Suomeksi

På norsk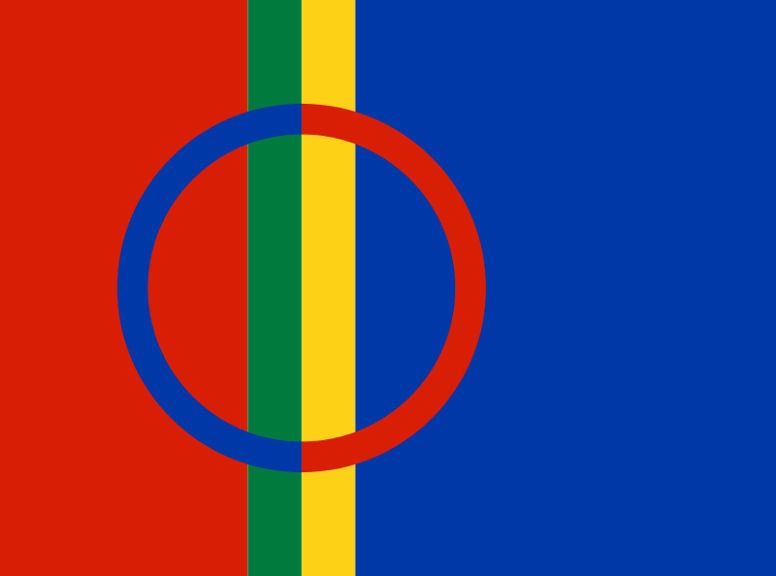 Sámegillii
North Sámi - Norwegian dictionary
The dictionary is based upon Nils Jernsletten's Álgosátnegirji. Some of the words are changed in order to reflect today's written norm. We have also added words from textbooks commonly in use in Sámi introductory courses, and frequent words from texts. The dictionary almost 9000 lemmata, but it also contains most inflected forms of each lemma. For verbs, nouns, numerals and adjectives the key forms of the paradigm in question.
You may install the dictionary on your own machine.
Other dictionaries
We work on other dictionaries as well, but they are not ready yet. People too eager to wait may have a look here.